I'm a Boston Web Developer with 3 Core Specialties:
15+ Years of Experience
I can help achieve your company's digital marketing goals by driving traffic to your website and improving the UI/ UX so that users complete the goals you want: lead generation and sales.
I provide digital marketing services with time and cost-saving execution that offer measurable, interconnected results.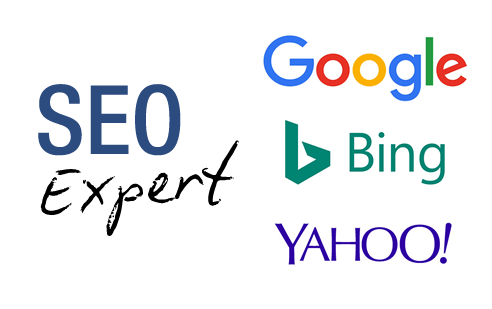 Client Reviews & Testimonials
Chris has been an outstanding web designer and SEO optimizer.
Super efficient, very insightful, and an all around professional!
I recommend him highly. I am a small business owner that he has upgraded and taken to the next level."
— Sharon Chirban
Owner & President
Amplify Wellness + Performance
Chris's expertise and management of our Google Ads program has brought in relevant traffic to our website and increased CTRs for our ads.
Additionally, I really appreciate his professionalism when it comes to educating other members of XENON's management team on SEO terminology and practices, in an easy relatable and non-intimidating manner ... Chris is an absolute pleasure to work with!
— Laurie Panico
Marketing Communications Manager
XENON Corporation
From building brand-new WordPress websites to adding new content or features to an existing website, I can handle your web development and web design needs.
WordPress Themes
Brand-new Websites
Faster Page Speeds
API Integrations
and much more
Have potential customers find your business in Google, Bing, and Yahoo! web searches, as well as Google Maps and other platforms with an SEO Boston / organic search campaign.
Keyword Discovery
Search Visibility Reports
On-page Optimizations
Competitor Analysis
ROI Conversion Tracking
Lead Funnel Analysis
and more SEO in Boston.
Advertise on relevant websites all around the world to promote your brand, products, and / or services with a strategic and well-planned Google Ads™ campaign.
Campaign Management
Conversion Tracking
Data Structures
ROI & ROAS Analysis
Measurement Planning
Campaign Strategy
and much more