Results Driven Digital Marketing
I'm a Boston based digital marketing expert that specializes in developing responsive websites and digital marketing services. With more than 10 years of experience working with all sorts of industries and people, I can help you achieve your online marketing goals.
As a one-of-a-kind SEO expert, I can provide unparalleled results, bringing qualified leads to your website.
As a seasoned Google AdWords™ expert and certified Google Partner, I can accomplish your business objectives by increasing sales, generating leads, and/ or growing brand awareness.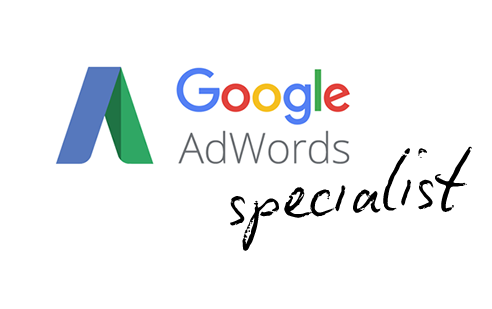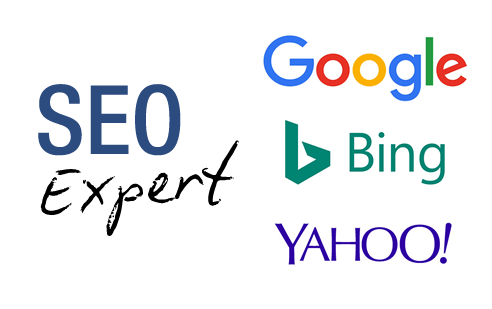 As a relationship-oriented digital marketer, I work with clients to become an extension of your team — effectively developing a holistic view based on raw data, business goals, and user actions. My priority is to focus on your goals, develop a seamless user experience for your customers, and maximize ROI.
My specialty is re-designing small and medium size business websites. You may have a website, but is it bringing in the customers you want? Does it properly reflect your brand? Are you happy?
A Boston-based digital marketing expert specializing in WordPress, SEO, and Google AdWords™
I've been doing this professionally for more than 10 years, and coding for even longer. I've held high-level positions in a few companies and have been building my (solo) business for years, giving me the chance to experience a lot of situations. But I haven't seen it all.
That's where you come in. I'm always looking for a new challenge.
Need an effective digital marketing strategy?
I'm up for the challenge.
Get in Touch